What is HealthDay's Custom Content?
HealthDay's Custom Content is the ideal solution for those who need material for a unique purpose, and for those who prefer to own the copyright. Our team of specialized writers and editors, well versed in SEO as well, will create bespoke content tailored to your specifications. Our clients turn to the HealthDay Custom team when they need evidence-based, clinically accurate copy medically reviewed by our board certified staff of physicians.
How do Clients Use Custom Content?
By far, the greatest use of our custom division is the production of core parts of client websites, often totaling more than 100 stories a month. However, it can be as simple as newsletter content for a school system in Virginia, or quizzes to engage gastroenterologists in the back office. A company may also already use HealthDay's news feeds on their website to engage users, but they may have identified original subject areas which will capture specific internet searches. In this SEO example, the client turns to HealthDay to create totally unique health content which will then be used to drive a target audience to their website.
How Is It Delivered and What are the Terms?
HealthDay's Custom Content team will create content to the client's specifications - with credible sourcing and verification. Once complete, the content transfers to the client for use in any way they please, because they then own the copyright. Because of the one-time nature of delivery, custom content can be emailed as an attachment or sent via any document-sharing tool. It can also be delivered via XML or API. Some clients even give us access to their own proprietary CMS!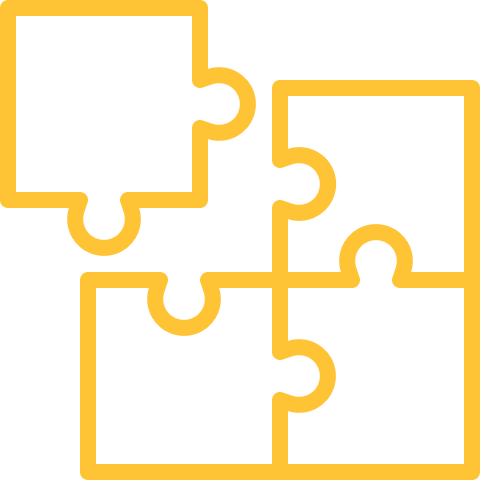 Provides 'perfect fit' content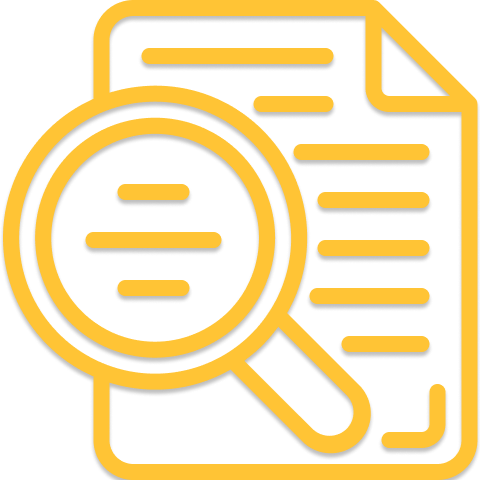 All content is fully researched by HealthDay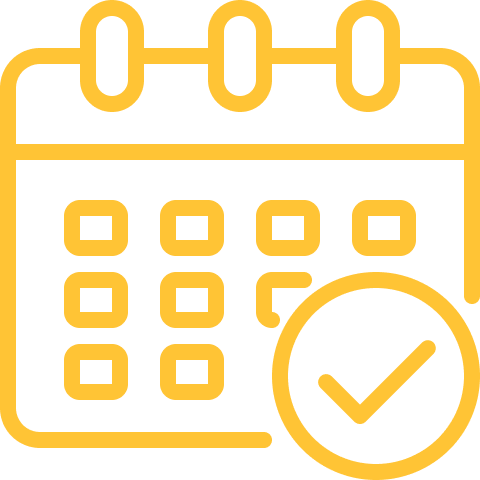 Delivered to suit client's schedule
Client owns the copyright to their custom content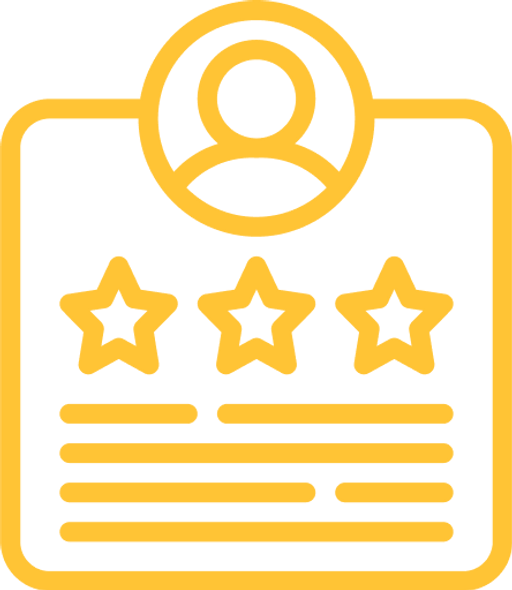 Physicians' review service also available for updating older content