Health and Medical Writing and Editing Services
What are HealthDay's custom health and medical writing and editing services?
Healthcare content marketing is essential for establishing your organization's brand identity and building trust with your target audience. Healthcare content marketing can:
Provide informative and educational content that addresses your audience's concerns and interests
Raise awareness about specific health issues and conditions
Promote health literacy
Drive patient engagement
Be a cost-effective way to generate leads and drive conversions by providing valuable information to potential patients and healthcare professionals
In today's digital age, where people increasingly turn to the internet for health information, healthcare content marketing can effectively reach and connect your organization with a broader audience.
Health and medical writing and editing tailored to your specific needs
HealthDay's custom content team can create content to your specifications using credible sourcing and verification. Once complete, the content is transferred for use in any way you please because you then own the copyright. Because of the one-time nature of delivery, custom content can be emailed as an attachment or sent via any document-sharing tool. It can also be delivered via XML or API, or we can add it directly to your CMS.
Learn more about our custom content services:
Health writing
Health/medical editing
Video production
HealthDay's custom content is the ideal solution for those who need material for a unique purpose and for those who prefer to own the copyright. Our team of specialized writers and editors, well-versed in SEO, can create bespoke content tailored to your needs. Our clients turn to the HealthDay custom content team when they need evidence-based, clinically accurate copy. For another layer of authority, we also offer medical review by our board-certified physician staff.
Select Department
Sales
Editors
Technical support
Finance
Contact HealthDay Sales Department
<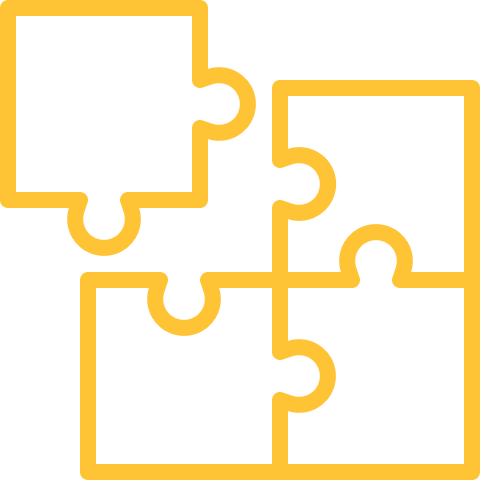 Provides 'perfect-fit' content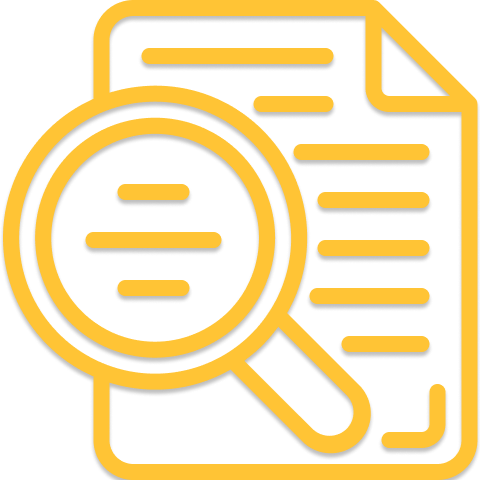 All content is fully researched by HealthDay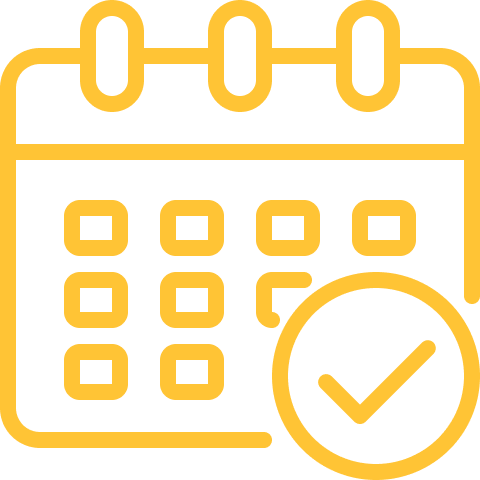 Delivered to suit client's schedule
Client owns the copyright to their custom content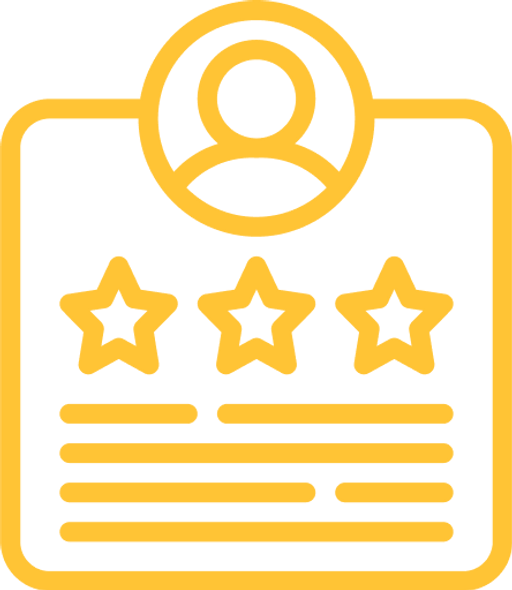 Medical review service also available for updating older content