Health and Medical Editing
For adding polish to your existing content, we offer health/medical editing services. We provide the following health/medical editing options:
Medical content editing
Healthcare content editing
White paper editing
General wellness/lifestyle content editing
Pharmaceutical content editing
Hospital content editing
Why high-quality health and medical content editing is important
Health/medical editing is critical for ensuring accuracy and reliability in health-related content creation. Health-related topics can be complex and nuanced; even minor errors or inaccuracies can have significant consequences. Our medical editors are trained to review and verify health-related content for accuracy, consistency and clarity. Moreover, health/medical editing can help to ensure that health-related content is written in a way that's accessible to the intended audience. Our medical editors can review content for technical jargon, vague language and confusing/misleading information. By identifying and correcting these issues, our medical editors can help ensure that your health-related content is engaging for your readers. By providing health-related content that's accurate and compliant with industry standards, medical editors can help build trust and credibility with your readers, ultimately contributing to better health outcomes for individuals and communities.
Interested? Contact us.
Select Department
Sales
Editors
Technical support
Finance
Contact HealthDay Sales Department
<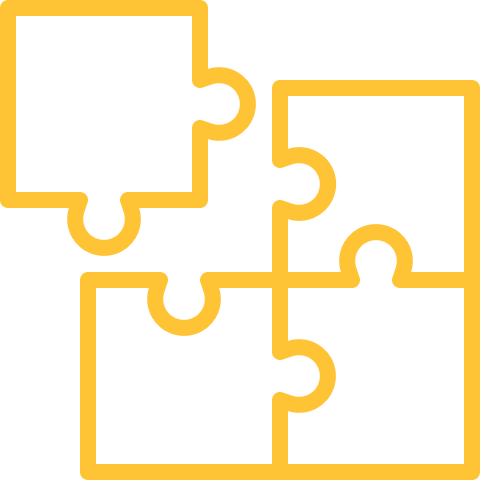 Provides 'perfect-fit' content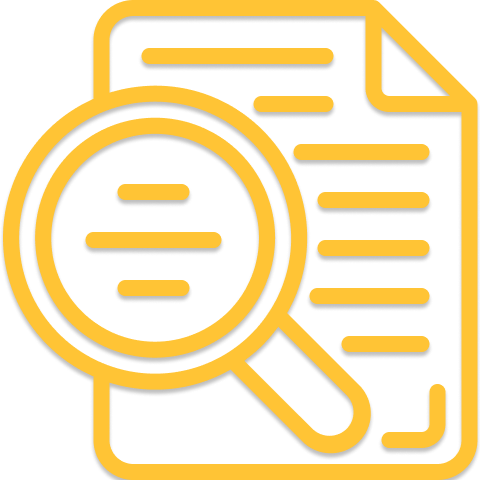 All content is fully researched by HealthDay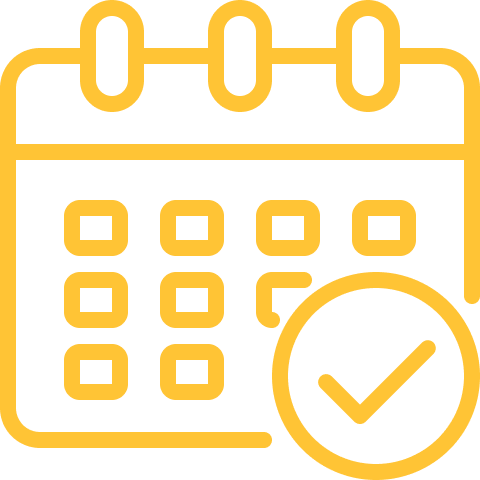 Delivered to suit client's schedule
Client owns the copyright to their custom content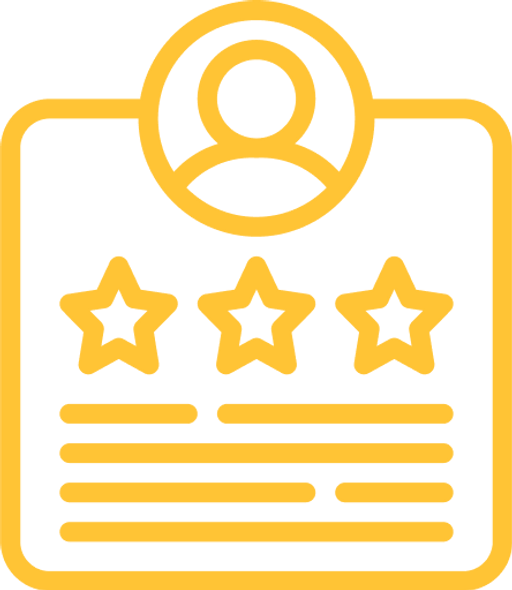 Medical review service also available for updating older content