Health and Medical Writing
If you need high-quality health content, you've come to the right place. We work with a network of skilled writers and editors to produce timely, accurate and SEO-based content that drives traffic and audience engagement. Whether you're looking for content for consumer audiences or healthcare professionals, we have writers and editors available to take on your content needs. We provide the following SEO-based content writing options:
Healthcare content writing
Medical content writing
Health news content writing
General wellness/lifestyle content writing
Customized pharmaceutical content writing
Customized hospital content writing
Why high-quality health and medical content writing is important
Health writing is an essential component of content creation because it has the potential to educate and inform readers on critical health-related topics. By providing accurate and engaging information on health-related issues and conditions, health writing can establish trust and credibility with readers. Moreover, health writing is crucial for audience engagement because it can help address readers' concerns and questions. By understanding the needs of your audience, you can tailor your content to meet their needs and keep them engaged. This can help:
Drive traffic to your website
Increase social media engagement
Boost sales and revenue
By providing valuable information and insights, health writing can help establish your brand as a trusted authority in your field. This can help build brand loyalty, increase customer retention and ultimately increase sales and revenue. Build brand loyalty → Increase customer retention → Boost sales and revenue
Why use HealthDay instead of freelance medical writers?
Working with HealthDay takes away the hassle of finding writers, assigning out content, writing assignment notes, editing content and managing the editorial workflow. Because of the scale and scope of the work we do, we have a constant stable of writers with expertise in specific condition areas on standby for when we need them. Not only do we have the content written to your specifications, but we also provide a thorough fact-check, edit and top edit. Plus, available upon request, we also offer medical review of the content by our board-certified physician staff. Need help getting started? We can also provide SEO-based content ideas around the topics you want covered.
Interested? Contact us.
Select Department
Sales
Editors
Technical support
Finance
Contact HealthDay Sales Department
<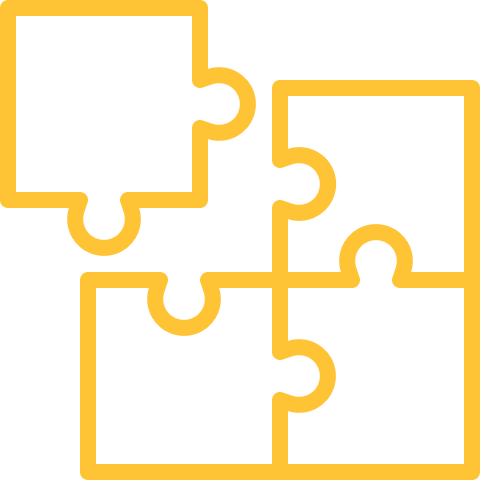 Provides 'perfect-fit' content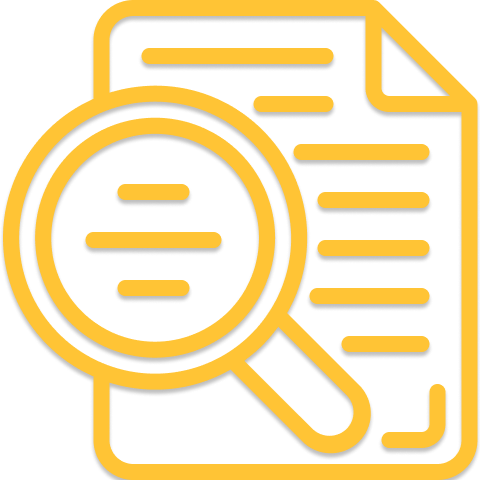 All content is fully researched by HealthDay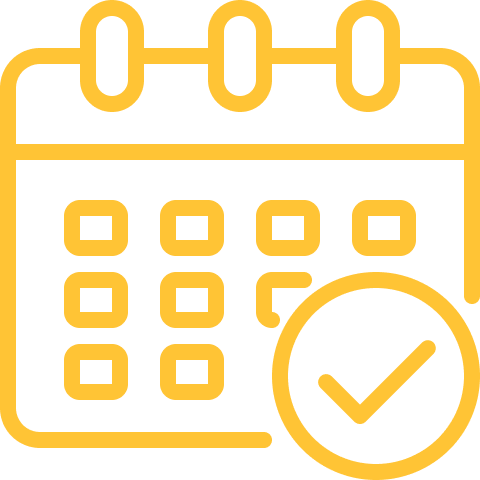 Delivered to suit client's schedule
Client owns the copyright to their custom content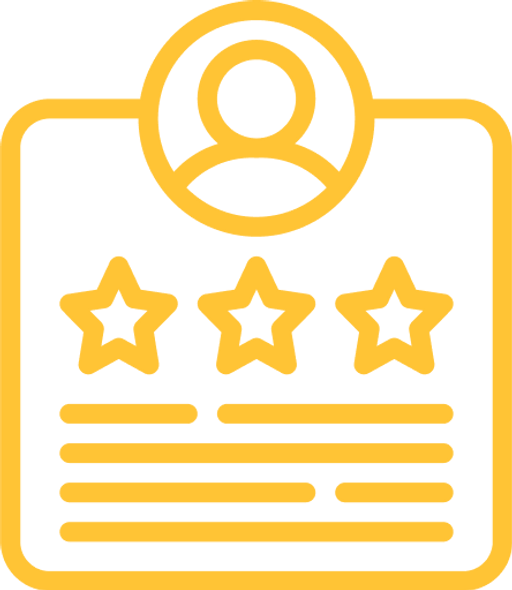 Medical review service also available for updating older content