Our video production services bring health content to life by creating engaging and informative videos covering various healthcare aspects. We offer a range of videos designed to keep viewers informed about the latest developments in health and healthcare. We provide the following dynamic video formats:
Health news program videos
Informational videos
Key opinion leader (KOL) interview videos
Medical conference coverage videos
Health lifestyle videos
Health and Medical Video Production
Health news program videos
Our health news program videos are designed to keep viewers informed about the latest developments in healthcare.
Informational videos
Our informational videos provide patients and healthcare professionals with the information they need to make informed decisions. These videos can cover various topics, from disease prevention and management to treatment options and medication side effects.
Key opinion leader (KOL) interview videos
Our KOL interview videos feature experts in the healthcare field who share their knowledge and insights on specific topics. These videos can be especially beneficial for healthcare professionals looking to expand their knowledge and stay up to date with the latest developments in their field.
Medical conference coverage videos
Our medical conference coverage videos are essential for hospitals and other healthcare sectors. These videos capture the highlights of medical conferences, including presentations and discussions on new research and developments in healthcare. By providing this content, we help healthcare professionals stay informed on the latest advancements in their field.
Health lifestyle videos
Our health lifestyle videos are designed to promote healthy behavior and encourage patients to live a healthy lifestyle. These videos cover nutrition, exercise, stress management and mental health topics. This content aims to inspire positive behavior changes and improve overall health outcomes.
Interested? Contact us.
Select Department
Sales
Editors
Technical support
Finance
Contact HealthDay Sales Department
<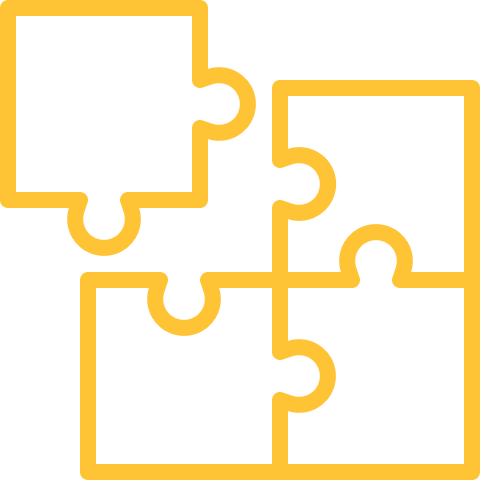 Provides 'perfect-fit' content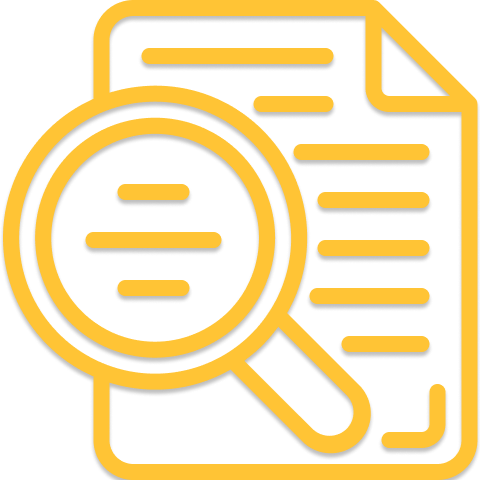 All content is fully researched by HealthDay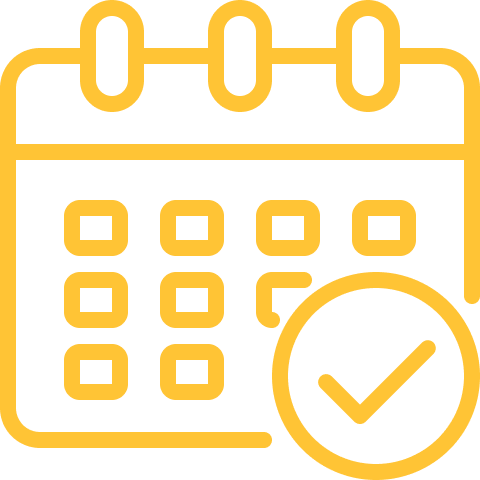 Delivered to suit client's schedule
Client owns the copyright to their custom content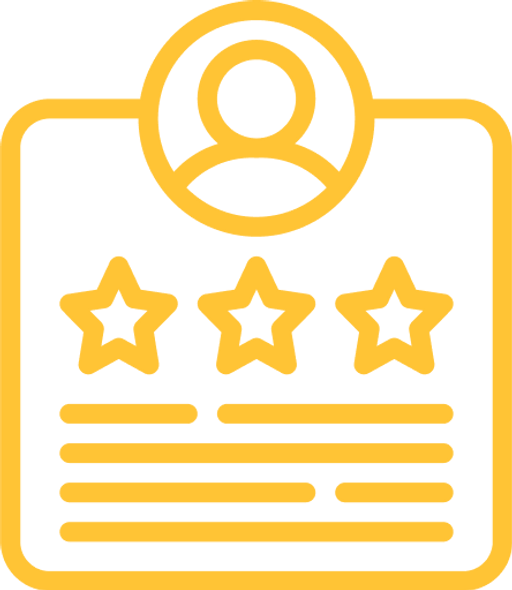 Medical review service also available for updating older content