Our Mission
HealthDay has been producing award-winning content since 1998, and has steadily grown to become the world's largest syndicator of health news and a leading independent creator of evidence-based health content. HealthDay editors and writers have won numerous awards in journalism, including the Pulitzer Award, and top prizes from Associated Press Managing Editors.
We are committed to the creation and delivery of credible, relevant and timely health content, and are highly respected for our ability to do this. So much so in fact, that HealthDay are content providers to content providers. Leading media such as WebMD, American Heart Association, Merck Manual, US News and World Report, Medical publishers such as Elsevier, Haymarket Media, and Wolters Kluwer put their trust in HealthDay content.
Our clients utilize HealthDay content on their websites, in newsletters, through intranets, in email campaigns, on social media and in many additional PR and marketing situations. Our mission is to create engaging content which delivers better outcomes for all of our clients.
A division of ScoutNews LLC, HealthDay operates under the strictest editorial standards. We take utmost pride in the fact that our syndicated news content is completely independent of any financial interests, and is based solely on industry respected sources and the latest scientific research.
Leadership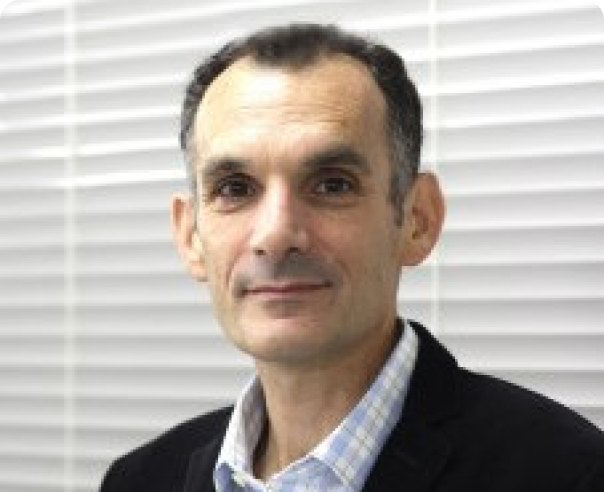 Andy holds BA and Masters Degrees from Columbia University, and has an extensive international business acumen. He created and managed AJ Advisers, an international digital media yield optimization solutions provider, and has played leading roles in various international transactions, including overseeing an initial public offering for DoubleClick Inc.'s Japanese subsidiary. He worked for seven years at Chase Manhattan Bank and for two years at the Bank of Tokyo Mitsubishi. Andy also served as Special Adviser to the Ambassador to Japan, Walter Mondale, where he managed the Ambassador's media communications strategy. His Japanese experience began when he spent his junior year in college at the International Division of Sophia University in Tokyo continuing through working the grill at the Kyoto izakaya, Kushihachi.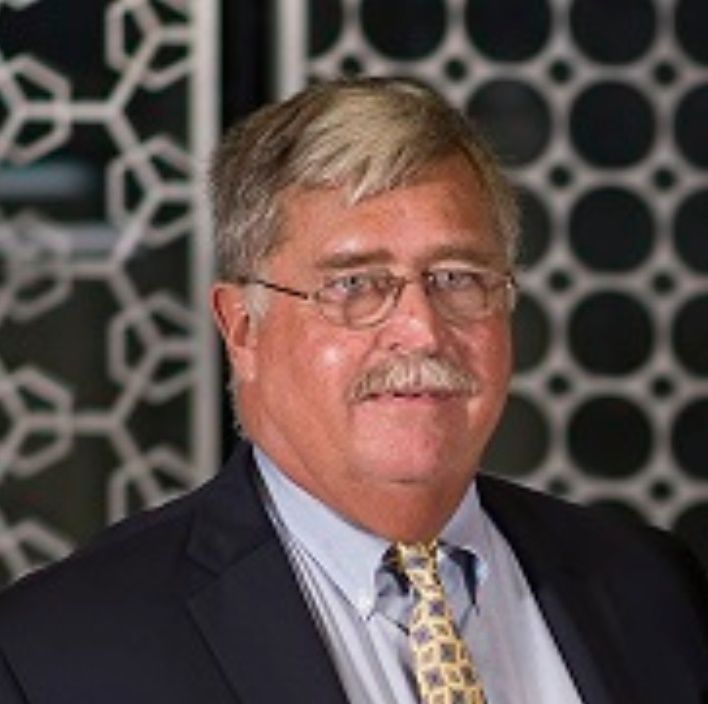 Former HealthDay President and CEO, McKillen continues in a consultancy role, particularly in liaison roles with some of HealthDay's longest standing clients. McKillen has had a long and distinguished career in medical, publishing and internet roles, most notably in a CEO capacity at Reuters.
Our Team
News Happens. Great Writing Makes it Memorable
HealthDay content is produced by a force of more than 20 reporters and editors, many of whom are recipients of prestigious journalism awards.
Management and Operations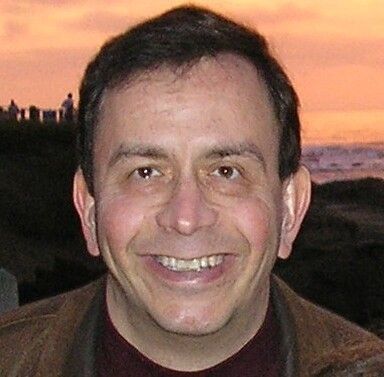 Scott Roberts
Director of IT
Roberts began his journalism career with Gannett as a reporter in the New York City suburbs. He also worked in hospital public relations before he joined Prodigy Services Co. as a senior editor in 1988. He quickly moved over to the technical side as senior producer, and joined HealthDay in 1999 in a similar capacity. Roberts oversees all technical aspects of HealthDay's transmissions to its clients.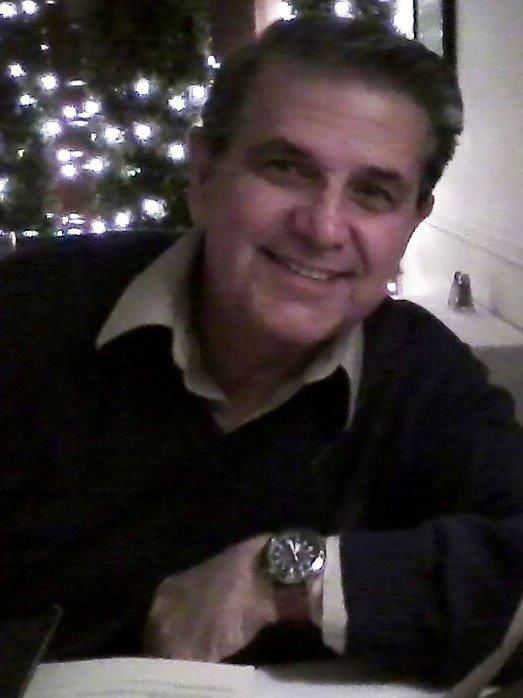 George Giokas
Special Projects Director
Giokas has a long and distinguished career in journalism, with over 30 years of experience in various capacities, notably as executive news editor of Newsday and as owner of StaffWriters Plus Inc., a company specializing in customized editorial assignments. George lends his editorial expertise in a consultancy role across several HealthDay departments, including the custom content division, and HealthDay TV.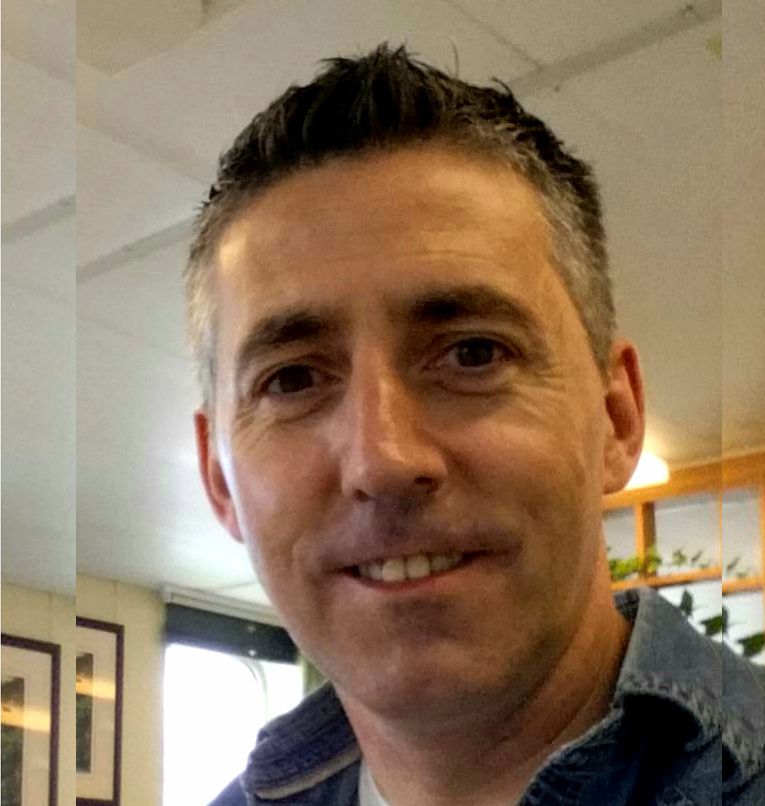 Sam Holmes
Sales and Marketing
Holmes graduated from his hometown college, Letterkenny Institute of Technology, with a BSc (Hons) in Applied Computing, and the University of Ulster in Northern Ireland with a Masters Degree in Human Computer Interaction (UX Design). A former Software Developer and Innovation Coach at Allstate Insurance, he later diversified into public relations, marketing and sales roles, preferring to focus on client facing projects. He holds a special interest in corporate wellness initiatives and emerging user-centric technologies, which drive better outcomes by using more immersive client engagement strategies.
Editorial Management
Editors and Regular Contributors
Put HealthDay to Work for You